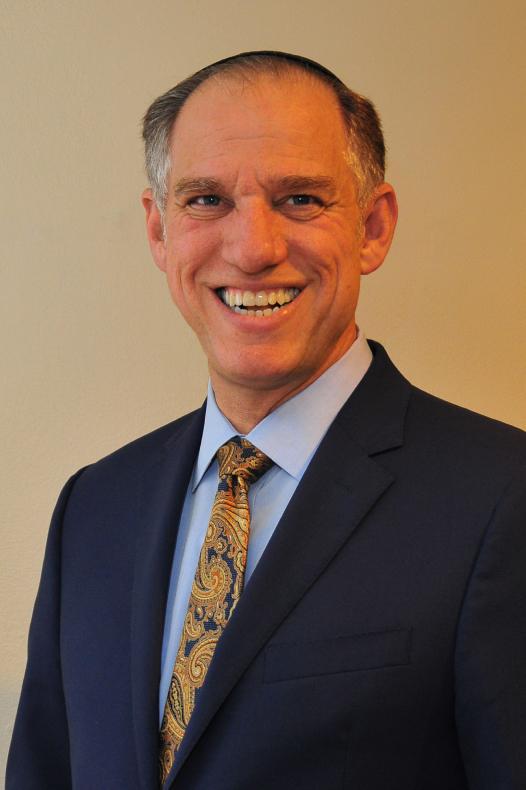 Jonathan Istrin
Jonathan is a true valley native. Born at Kaiser Permanente in Panorama City he went to local schools. He attended both L.A Valley College and CSUN where he graduated in 1985 with a BS in Health Services. During college Jonathan worked as an adaptive PE Aide for special needs students with LAUSD. That job began a passionate and lifelong career of service to the special needs population of California. In 1986 Jonathan married the love of his life Miriam and together they started a small home health agency in 1994 that has grown and evolved over the years to become Libertana.
Libertana is a state-wide agency servicing the most fragile population in the state. Over the course of his career Jonathan has served on many Government committees to help better the health and social services of the most fragile populations in California. He is currently serving on a State of California Workgroup for the integration of the Assisted Living Waiver with the Home and Community Based Alternative Waiver.
True to his roots, Jonathan and Miriam live in the San Fernando Valley where they raised their 4 boys and always love spending time with them and their grandkids.
Favorite quote "If I knew grand kids were this much fun I would have had them first!"
Neil Rotter
A nationally recognized health care executive, Neil has spent over 25 years in the field and is highly decorated for his work. He was awarded with the Lois C Lillick Award by the California Association for Health Services at Home, and H2Marketing awarded him with their Home Care Marketing Manager of the Year title.
Neil also worked on the development and implementation of the Employer of Record Respite Program throughout California's Regional Centers, which serves individuals with developmental disabilities.
Rotter holds dual Master's Degrees in Gerontology and Social Work from the University of Southern California in 1996. He has significant frontline experience in a range of settings, including home health care, an inpatient geropsychiatric program, adult older housing placement services, a senior center, and a domestic abuse counseling center.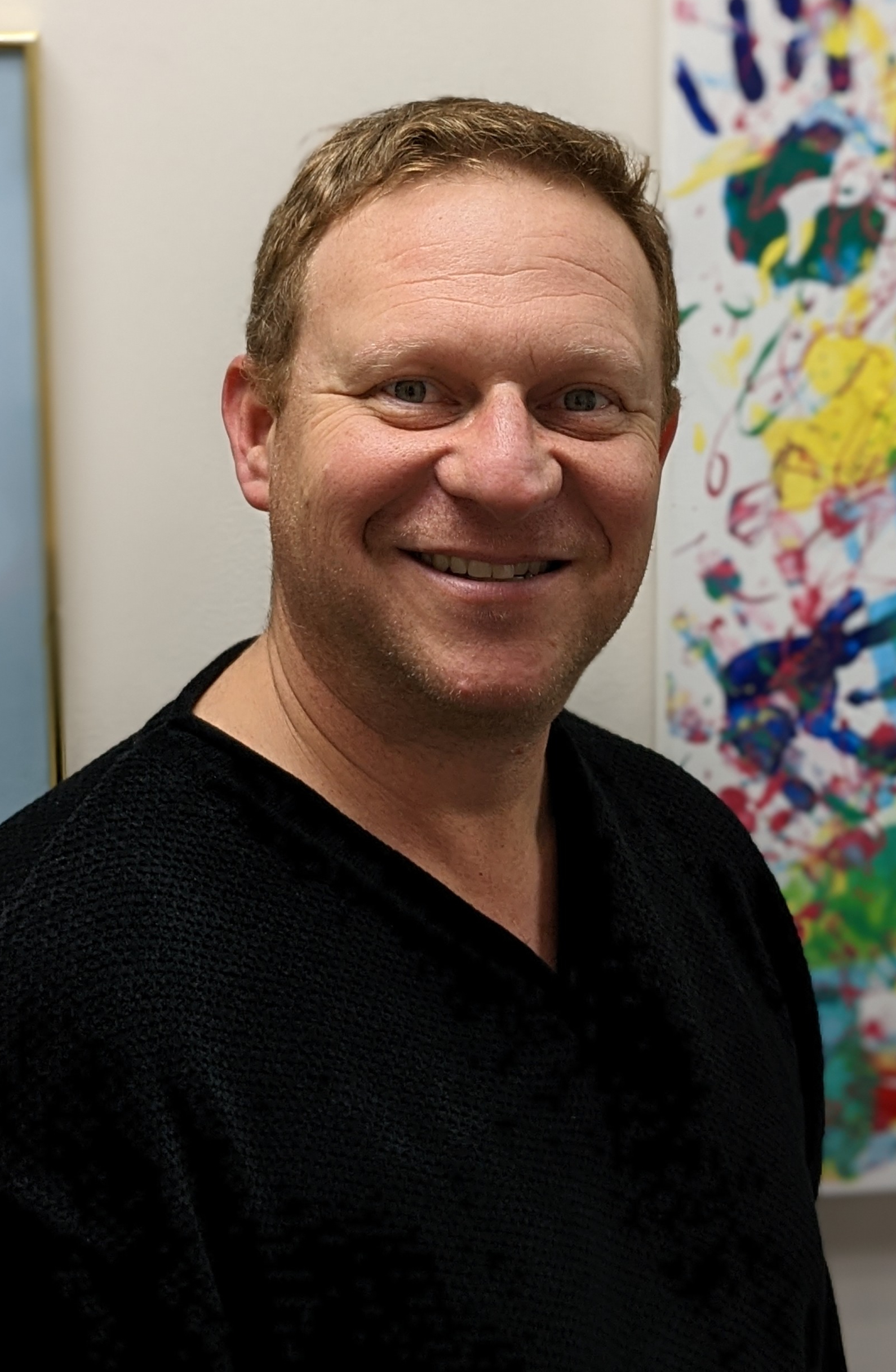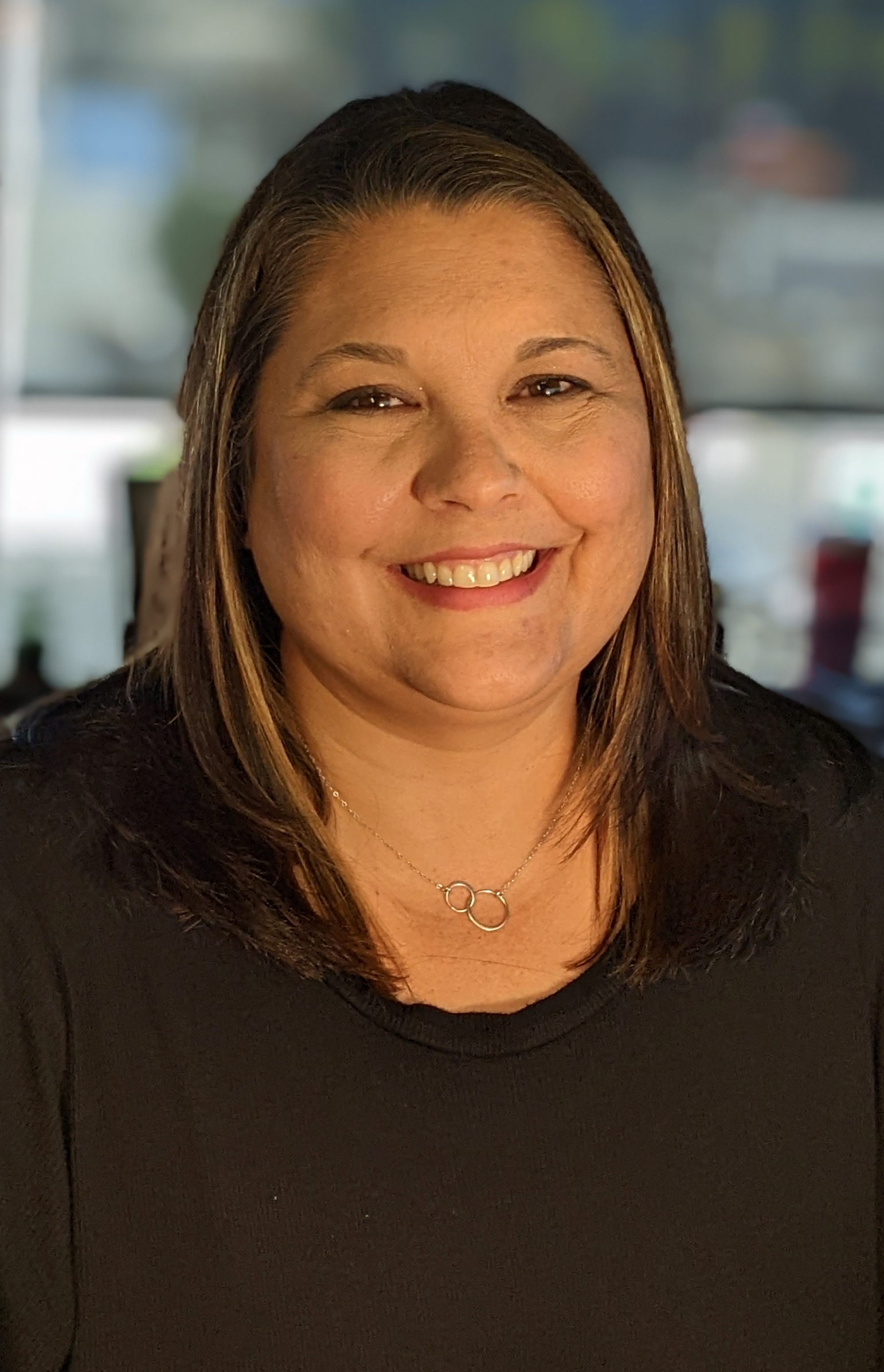 Marisa Tull
Vice President, Clinical Services
Marisa Tull is an experienced Registered Nurse (RN) and Business Manager. As the Clinical Executive Director, her goals include upholding efficiency and quality in the workplace as well as promoting and providing optimal patient care for Libertana's clients.
Prior to her current role, Marisa was recognized for her work and leadership as a Travel RN Case Manager and Program Manager with Libertana. During her tenures with Providence Health & Services and The Walt Disney Company, she developed the compassionate nursing skills and business principles that are required in today's healthcare management environment.
Marisa holds an Associate of Science Biological and Physical Sciences, an Associate of Science Registered Nursing, and a Bachelor of Science Nursing. Additionally, she is in the process of completing a Master of Science Nursing and a Master of Business Administration with an emphasis in Healthcare Leadership.
Katie Bolognesi
Vice President, Human Resources
Katie Bolognesi is a Human Resource professional with over 7 years of experience. Katie earned her Bachelors of Science in Business with a concentration in Human Resources, from California State University of Northridge. Katie started working for Libertana in 2013 as a California Community Transition Coordinator and since worked her way up to the Human Resource Manager. In addition to her career with Libertana, Katie also volunteers for her daughters' school as the President of the PTA.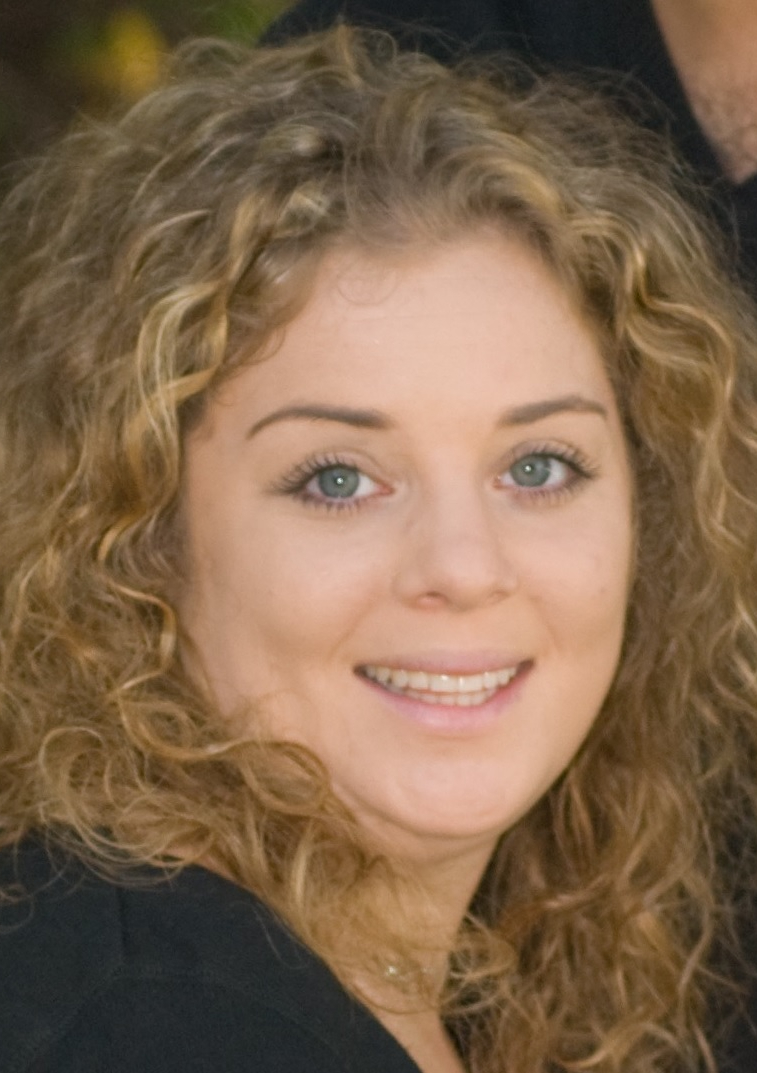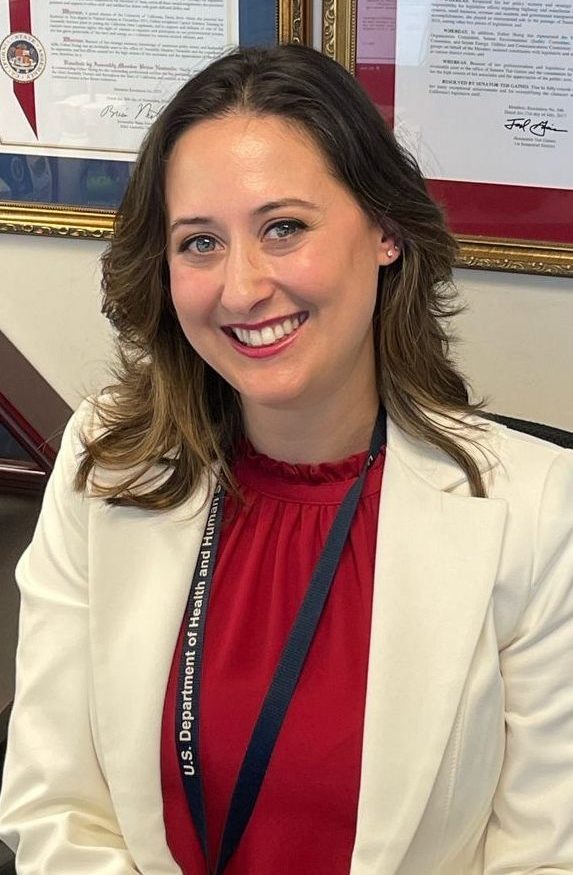 Esther Honig
Vice President, Business Development and External Affairs
Esther Honig joined Libertana in 2021 as our Director of Business Development and External Affairs. She is responsible for leading Libertana's overall strategic planning, business development, marketing activities, and building strong relationships with stakeholders.
Prior to joining Libertana, Esther served in various roles with the U.S. Department of Health and Human Services (HHS), most recently as Policy Advisor in the Office of the Secretary where she was the recipient of the 2019 Secretary's Award for Distinguished Service. Prior to her time at HHS, Esther worked in the California State Legislature serving members in both houses of the legislature.
Her deep knowledge of the inner-workings of health policy at both the state and federal level provides Libertana with keen insights and strategies to ensure strong future development.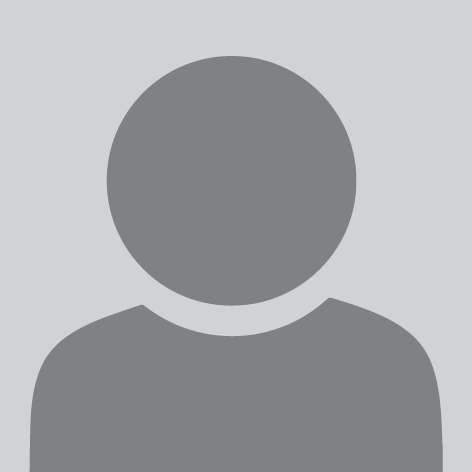 Saeda Farah
Saeda joined the Libertana team in 2003 as the. Since this time Saeda has demonstrated proven managerial strength and work ethic which allowed her to excel and climb within the Company. Saeda currently serves as Libertana's Respite Manager where she oversees our large team of qualified staff who provide your homecare needs.
Dov Weisman
Dov Weisman is a seasoned financial professional with over 17 years of experience in different industries. Currently, he serves as the Director of Finance at Libertana, a leading provider of healthcare and support services.
With a strong background in accounting, finance, and business strategy, Dov has played a key role in the success of Libertana since joining the company in 2021. He oversees all financial operations, including budgeting, forecasting, and reporting, and works closely with other members of the senior leadership team to develop and execute the company's growth strategy.
Prior to joining Libertana, Dov held several leadership positions in finance and accounting, including serving as the CFO of a major hospitality company.
In addition to his professional accomplishments, Dov is an avid sports fan and enjoys a good whiskey.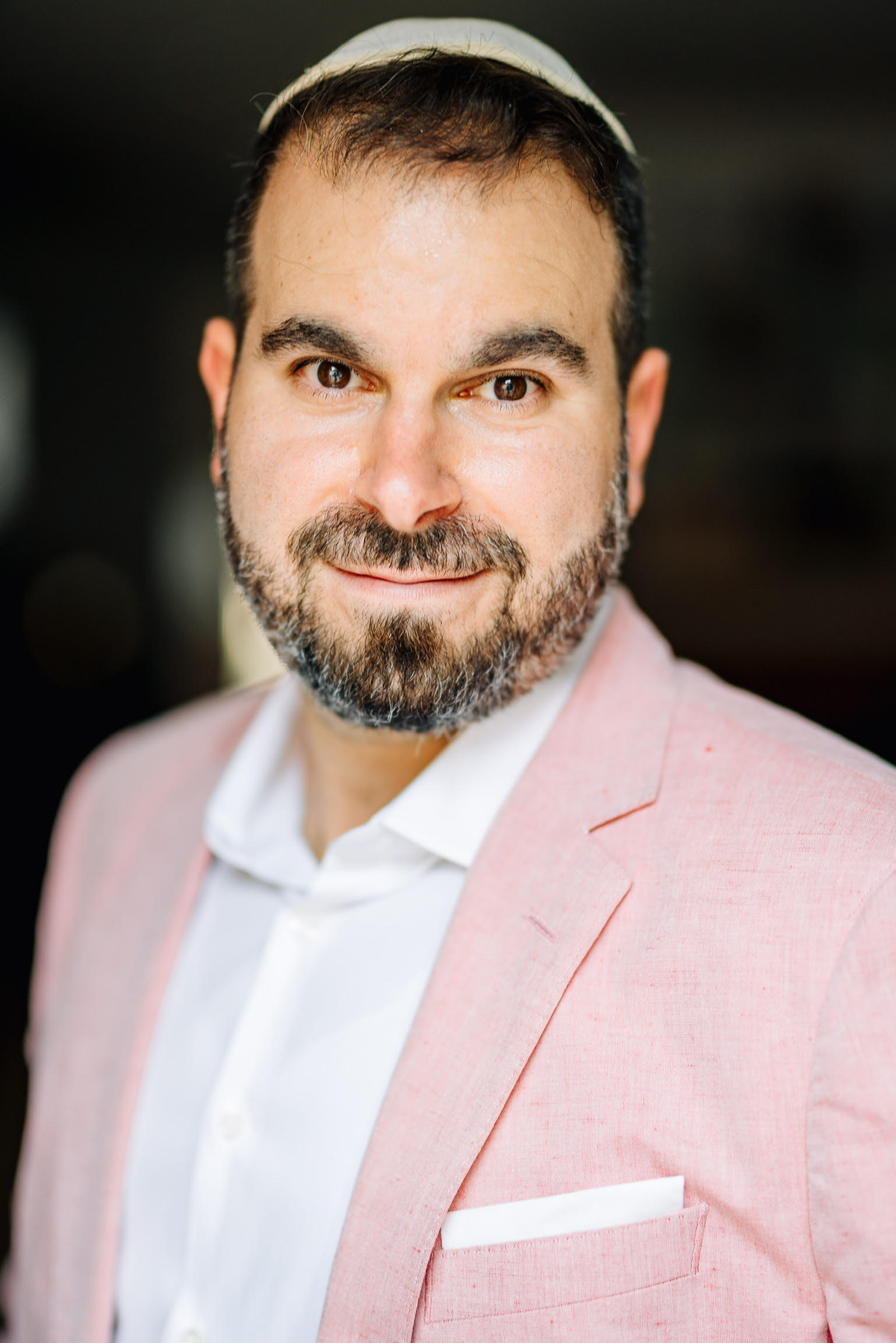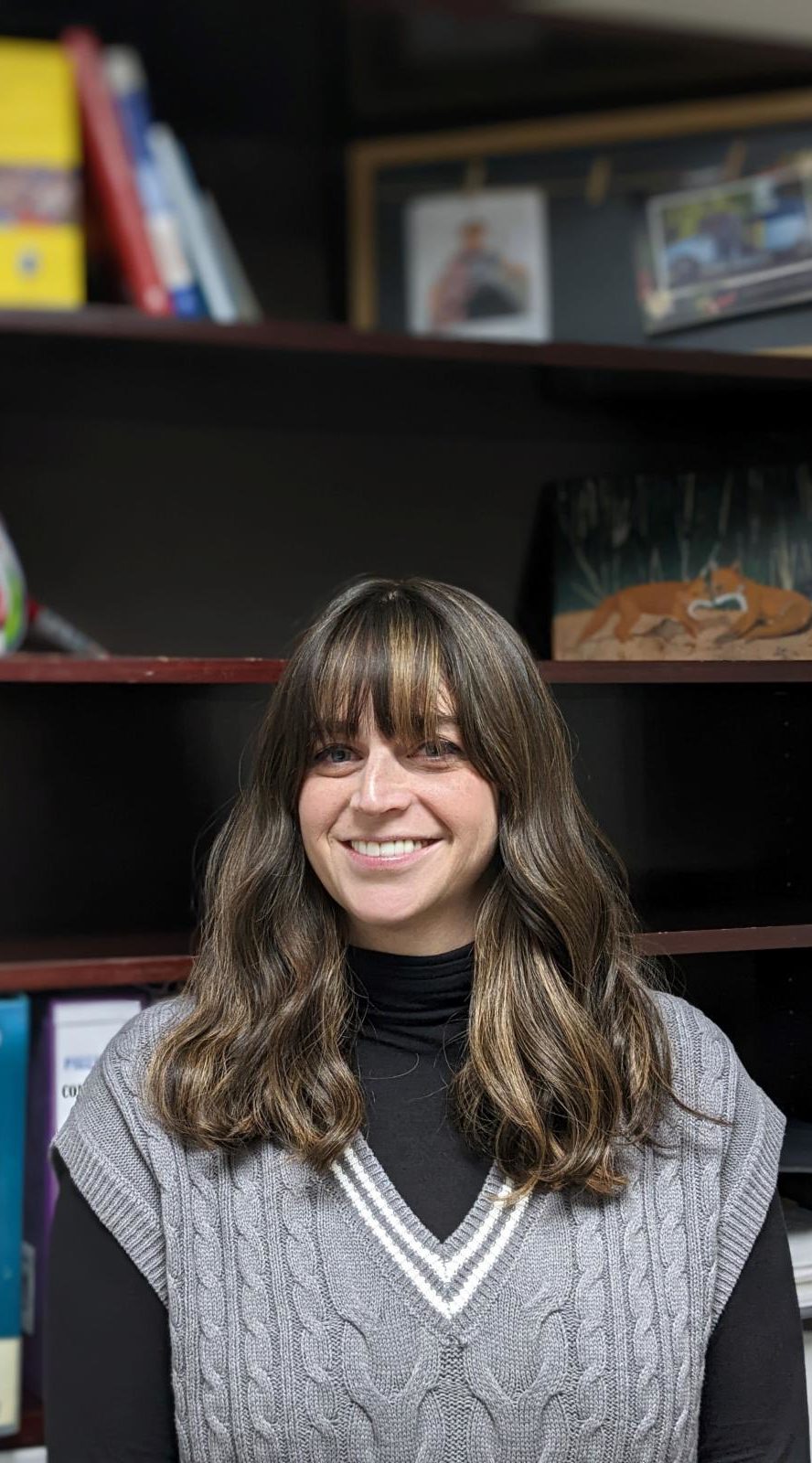 Sima Semmel
Vice President, Waiver and CM Programs
Sima Semmel has been a Social Worker for more than 20 years. She graduated from Yeshiva University's Wurzweiler School of Social Work, obtained her License in 2012, and has been working at Libertana for over 10 years.
Sima joined the team at Libertana as a transition coordinator, while also working to get our Pediatric Palliative care waiver program off the ground. Sima managed the palliative care program for 5 years before taking on the additional role of HCBA director. Sima has most recently taken on the new role of VP of Waiver and Case Management services, where she will oversee and manage all of Libertana's Waiver programs.
Sima's passion for helping others was what led her to pursue a career in social work and her expertise in management has enabled her to guide her team in reaching their own goals.
Outside of the office you can find Sima and her 6 adorable children baking together or hanging out at the beach!