Introducing: Our Community Garden!

As part of our ongoing efforts to create a positive work environment throughout the pandemic, our team created a community garden in our break room. This initiative will help our employees live happier, healthier lives while allowing them to pursue new passions within the workplace.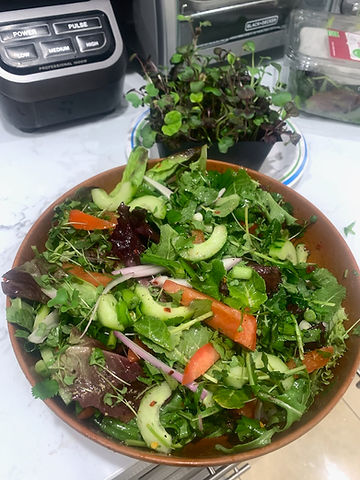 Workplace burnout has increased tenfold during the pandemic. COVID-19 has left many doctors and nurses overwhelmed and exhausted, which has led to even higher levels of burnout among medical professionals. Since the start of the pandemic, 60% to 75% of clinicians report symptoms of exhaustion, depression, sleep disorders and PTSD. There are similar numbers reported for nurses, if not more.
Many of the top suggestions for preventing burnout involve incorporating nature, relaxation, and new hobbies into a daily routine. By creating a community garden in our workspace, we bring nature and a calming activity directly to our staff.
In a study published in the Journal of Physiological Anthropology, researchers found that "active interaction with indoor plants can reduce physiological and psychological stress compared with mental work". Gardening also increases quality of life and creates a sense of community among our employees.
While the last two years have created strains on our human connections, this garden is an important effort we can make to bring our employees back together. Interpersonal relationships are crucial to establishing a healthy work-life balance. The garden provides a space for people bond over a common interest, share recipes, or just catch up. Although our plants are just getting started, our employees have already started admiring the fruits of their labor!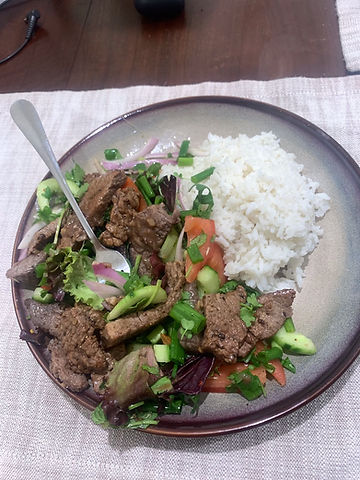 Our employees bring extraordinary care and compassion to their work. As an organization, we are always looking for ways to give back to them for their amazing dedication. We hope this community garden provides some happiness and creativity for our team members. 2021 proved to be another challenging year, but this community garden is part of our recommitment to growth, positive attitudes, and progress in 2022.