Libertana Scholarship Update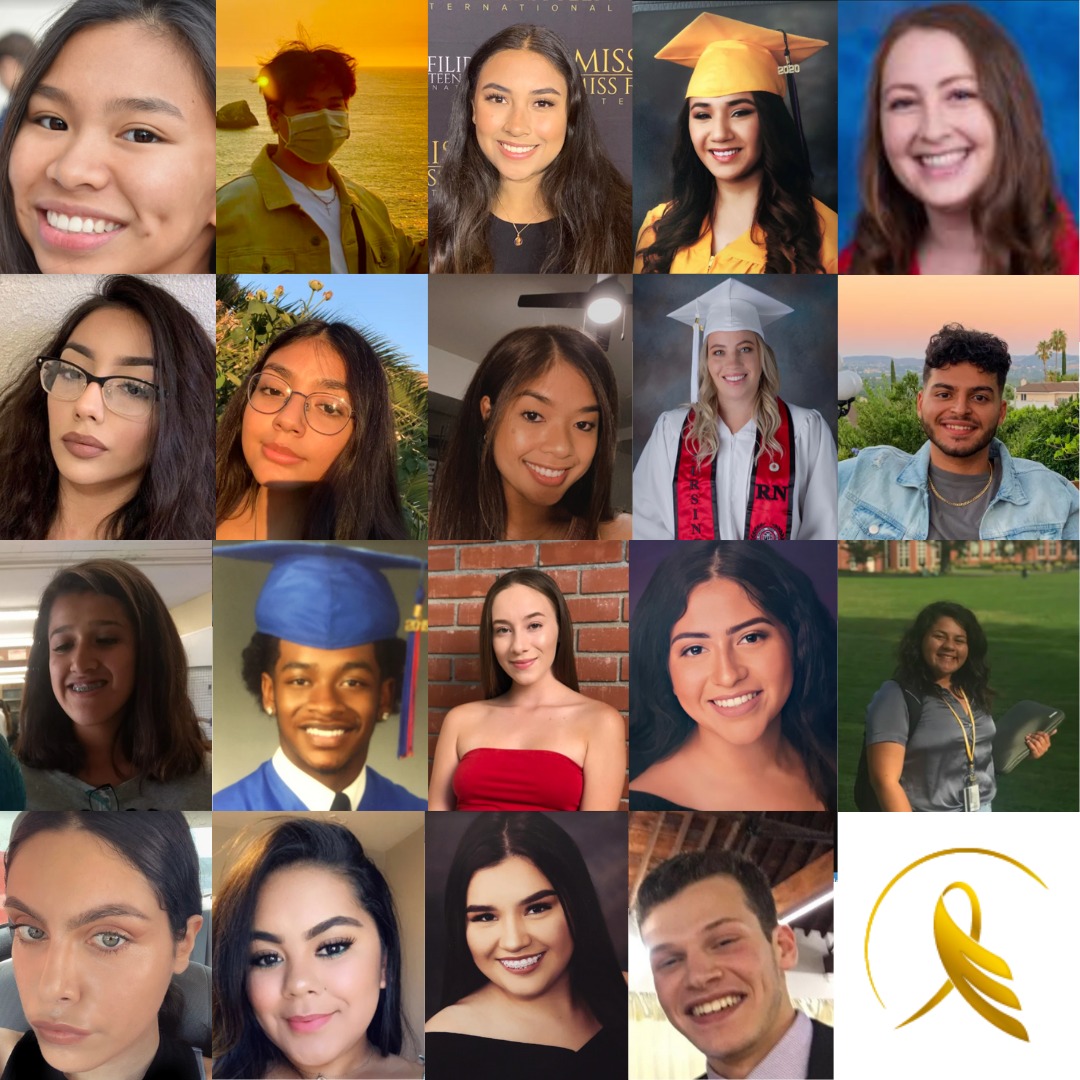 Last year, Libertana launched its Libertana Scholarship program to support our employees and their families in pursuing their educational and professional goals.
The Libertana Scholarship awarded grants ranging from $500 to $1000 to the children and grandchildren of Libertana employees enrolled in an accredited four-year university, junior college, or vocational program. Our first cohort of scholars varied both in their academic pursuits and the institutions they attend. Some scholars focused on business while others passionately pursued child and adolescent development. We're thrilled and proud to have played a role in the academic pursuits of these inspirational young men and women.
During the application period, the Libertana Scholarship Committee received applications from a diverse group of students, each impressively equipped with unique skill sets and professional goals. From this impressive pool of applicants, the Committee selected 20 students to participate in the inaugural Libertana Scholarship program. The 2020 Scholars consistently excelled through a difficult year and embodied the importance of investing in future generations.
As the first cohort reaches the end of their academic year, we're so excited to welcome another batch of young applicants to the program. Beginning Wednesday, the application window for the next round of applications will open and we're so thrilled to continue this initiative that's near and dear to our hearts.