Looking Back: The Last Year with Charity Miles
Libertana recognizes the importance of supporting employees' health. That's why last year, we created a Corporate Team through Charity Miles Employee Empowerment Program. Charity Miles is one of the top health and fitness apps, designed to help raise money for charities while encouraging people to stay active. Each month, we randomly select one team member from our leaderboard and make an extra donation to the charity they selected! Through this initiative, Libertana and our employees have raised money for Alzheimer's Association, The Leukemia and Lymphoma Society, the Muscular Dystrophy Association, Every Mother Counts and more. Charity Miles helps our Libertana family work together in a fun, healthy way.
Company wellness programs are invaluable for employees. The impact may seem small at first –encouraging health behaviors and small lifestyle changes is just the beginning. By turning healthy habits into routine, employees can reduce their risk of long-term health problems, increase their confidence and happiness, and provide an outlet for supporting their mental health.
In the workplace, employees who participate in wellness programs are more productive and motivated. Creating opportunities like Charity Miles for employee engagement creates a more cohesive office culture through teamwork. Team members can build relationships as they work together towards a common goal. We're proud of what our team has accomplished through this initiative. We connected with Libertana employee and five time Charity Miles winner Yvonne Offill, HCBA Lead RN, to learn a little more about her experience with the program and her favorite charitable organization, Alzheimer's Association.
What does it mean to you to have won the most Charity Miles raffles?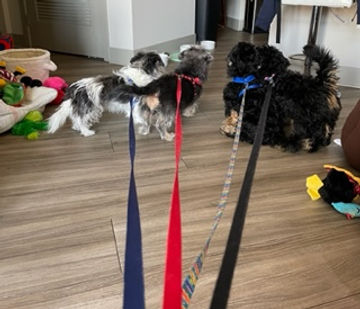 Yvonne O's Cute and Fluffy Motivators
It is a huge motivator and part of what keeps me going. I love the friendly competition, and I would be doing the walking anyways, but it's such a nice way to combine my fitness goals and charitable giving at the same time. Charity Miles provides a nice opportunity to connect with all my coworkers who participate. It is also reassuring to see that I can keep up with many of my younger coworkers!
How did you discover Alzheimer's Association?
I have known about it for some time. Although my great grandparents thankfully lived to long lives, they both passed from dementia. At that time, Alzheimer's and the associated cognitive diseases were all just called referred to as Alzheimer's. As I have gotten older, I have met more and more people in my life who have been afflicted and this has led me to pay more attention to the cause. I have loved supporting this organization over the years.
Check out more of our awesome previous winners and their favorite charity organizations: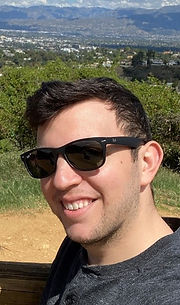 Daniel B., October 2021's Winner. Chosen Organization: Muscular Dystrophy Association
Karina A., August 2021's Winner. Chosen Organization: Every Mother Counts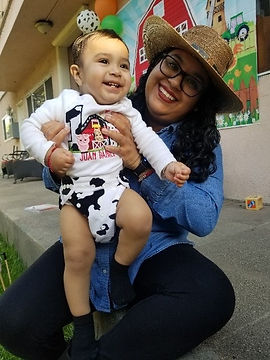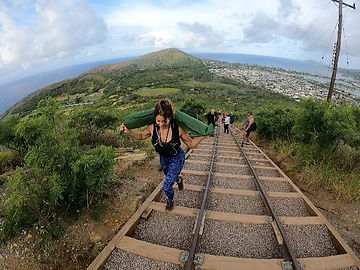 Elia F., June 2021's Winner. Chosen Organization: Muscular Dystrophy Association
Daniel E., May 2021's Winner. Chosen Organization: The Leukemia & Lymphoma Society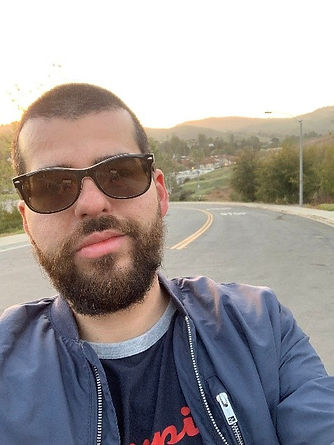 At Libertana, we strive to create a company culture that prioritizes employee physical and mental health. Our team provides quality, compassionate care to our clients on a daily basis. Charity Miles helps our employees invest in themselves, and the causes that are near and dear to their hearts. We are proud to support our staff with their goals of getting active and making a difference.