Malibu Tri & Other Summer Fun!
Are you ready for summer? We are! Our Libertana team is excited to take advantage of the warm weather and participate in all sorts of outdoor fitness activities.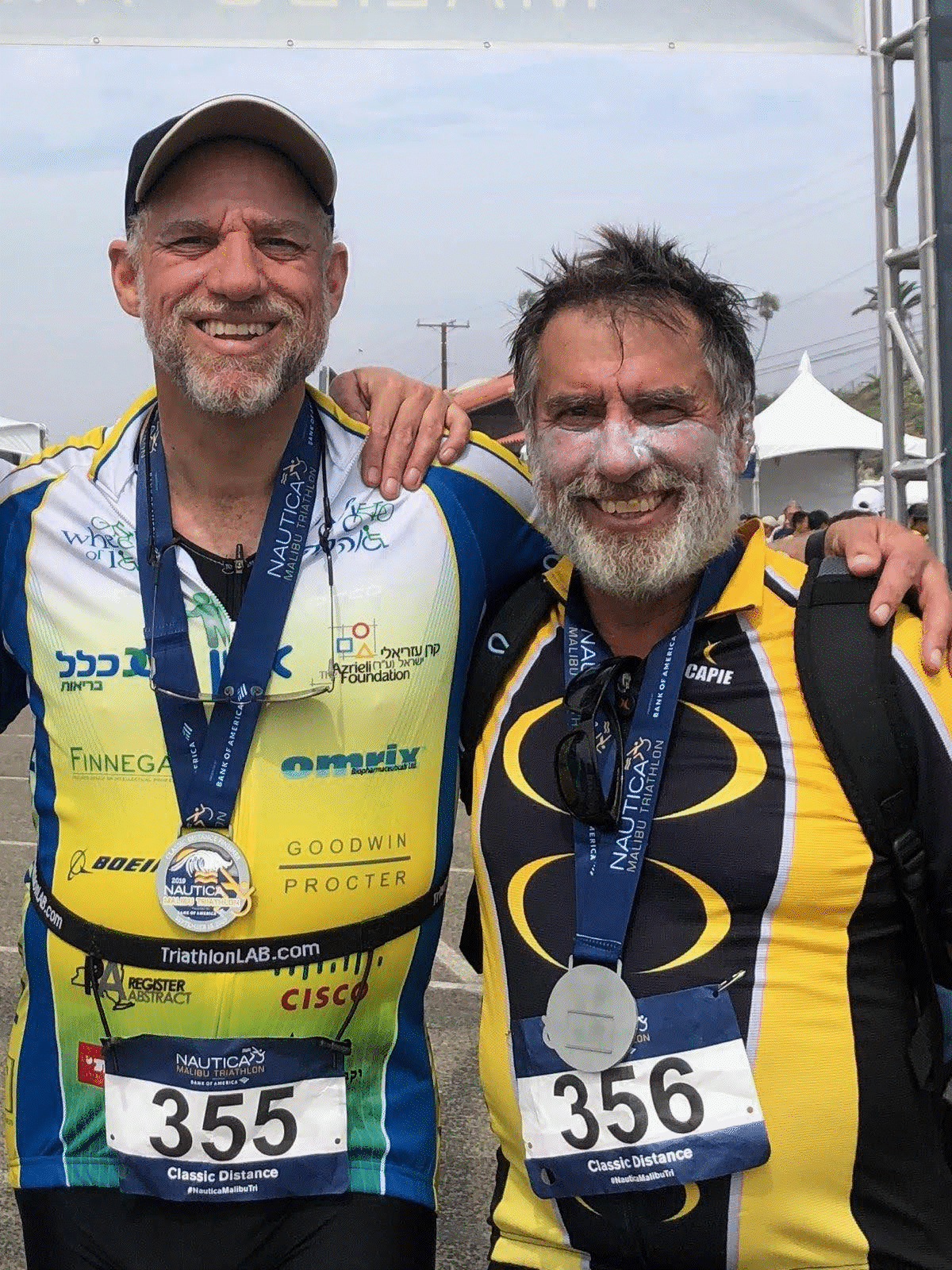 For Libertana, summer means it's time to register a corporate challenge team for the Malibu Triathlon, a multi-sport race consisting of swimming, biking, and running. The triathlon is aimed at boosting employee health and well-being and encouraging teamwork. The money raised from the race supports philanthropic initiatives, namely the Children's Hospital Los Angeles (CHLA), focusing specifically on pediatric cancer research. There's nothing like getting some exercise while supporting such a worthy cause!
Even if a triathlon is not on your to-do list, summer is still the perfect time to get outside and try new fitness routines.
Since encouraging overall health is central to Libertana's mission, we wanted to provide you with some of our favorite activities, tips, and tricks to making the most out of your summer fitness journey!
Here are some summer fitness activities to try:
Change it up and try new walking routes! Aim for 10,000 steps a day– if 10,000 steps is too overwhelming, start smaller and gradually work your way up.
Start your morning with a yoga class and experience the calming effect it has on your day.
Get involved in water sports! Water sports are the perfect solution to staying cool in the heat while still being active.
Ride a bike around your neighborhood.
Try different hikes to see which you like best.
Ask friends if they're involved in any fitness activities you can join!
Always be wary of the dos and don'ts of summer fitness!
Dos:
Stay hydrated to prevent heat exhaustion or heat stroke.
Try to focus your exercise in the mornings or early evenings when the sun's rays aren't as strong.
Apply and re-apply sunscreen- SPF 30+ is recommended!
Don'ts:
Avoid consuming caffeine and alcohol before working out in the heat, as they can accelerate the effects of dehydration.
Don't forget to check weather/heat advisories for the area you'll be working out in.
Make sure not to overdo your workout in the heat. Take breaks when you need them!
On especially hot days, don't take your dog on a run with you. Leave your pet at home to relax, as the humidity can be overwhelming.
Final tip: don't forget to have fun. Summer provides us with time to enjoy the outdoors, soak up the sun, and relax. Libertana wishes everyone a fun and healthy summer!