The Elderly are Vital Members of our Community – Pandemic or Not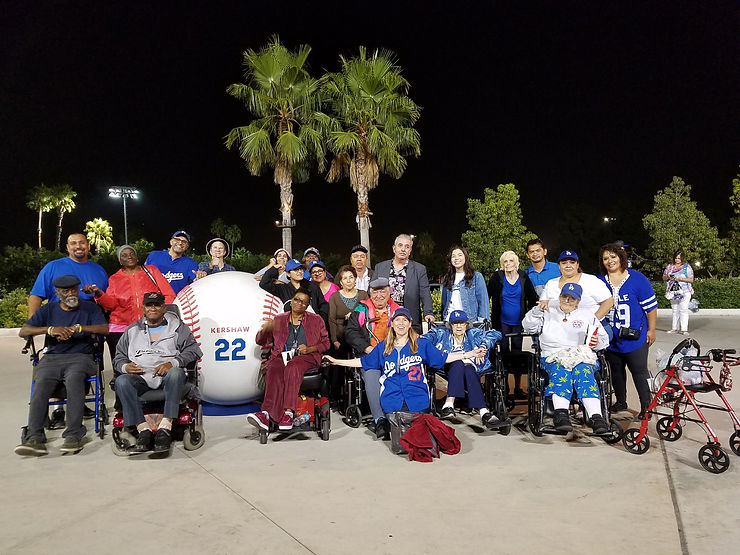 Our elders contribute in immeasurable ways to our society, but all too often they are overlooked or undervalued. At Libertana, we are proud to prioritize and focus on providing the highest quality of care for the older generation. In doing so, we hope to help foster and bolster intergenerational relations. These are the relationships that enable us to learn from experience, gain timeless bits of wisdom, and develop and progress as a community. Whether it's grandparents, parents, aunts, uncles, or family friends, we rely on the older generation in more ways than we realize.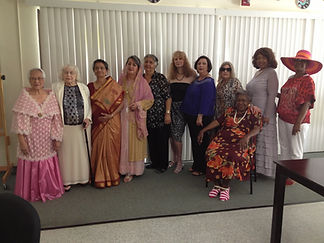 Older generations are essential to pass down values and preserve long held traditions; they act as historical mediums of rich cultural heritages. Understanding and appreciating each of our cultural backgrounds enables us to stay connected to our ancestors' past while also cultivating a dynamic culturally-diverse present.
While there's no question that the world has changed over generations, regardless of shifting norms and cultural shifts, the older members of our community possess a rich bank of knowledge. These insights help inform our shared lived experiences and transcend generational differences. From cooking tips and navigating interpersonal conflict, to dealing with challenges and overcoming obstacles, our elders have invaluable wisdom to share. Their decades of life experience offer unique perspectives that tie history to the present and help us forge our next generation's future.
The personal histories and memories of the elderly should not be overlooked either. By listening carefully to their experiences, we can learn history from first person narratives. This helps provide an important perspective about how much has changed in our society, while also gaining insights into potential shortcomings of the past. Their stories help guide us on how we can deftly navigate avoiding mistakes in the future.
Throughout the pandemic, older generations have been the most vulnerable demographic to the worst effects of COVID-19. Many have been forced into strict quarantine that have prohibited them from seeing family, loved ones, and friends. There's been a positive shift in our collective attitudes to prioritize their well-being, but this shift in attitudes shouldn't have required a global pandemic and it shouldn't cease as the pandemic phases out.
It is important that we look at every single person, particularly the elderly, and be mindful of what we can learn from their rich stories. We should appreciate how their experiences often mirror our own and welcome their unique insights. This mutual respect and admiration will lay the groundwork for the development of stronger and more beneficial intergenerational connections to positively shape our society into the future.