Earlier this year, Suzie began to search for ways to make her home more accessible for her child's needs. With microcephaly, autism, and chromosomal abnormalities, simple tasks like climbing a staircase or taking a stroll outside can be difficult. That's when she contacted Libertana to help pursue home improvements. Having already worked with the family for months, Millie, one of our HCBA Social Workers, knew she could help.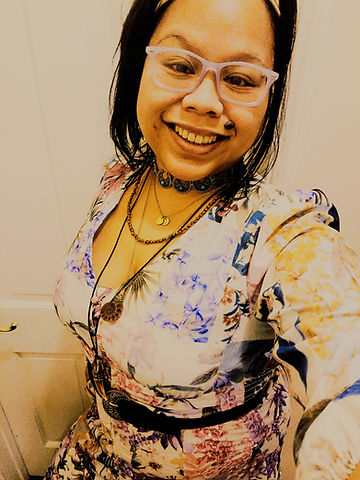 Millie shared, "After so much experience you start to learn about the grants and resources available to clients, even if they aren't well known to the broader public. California offers a $5,000 lifetime home renovation benefit, and while it's often difficult to navigate the State's health care bureaucracy, I knew that the State could fund the installation of handrails for Suzie's home, a perfect addition to her living situation."
The process was lengthy but with Millie's help and Suzie's forthright attitude, they got straight to work!
Millie recalled, "She needed letters from her primary care physician, physical therapist, the client's social worker (myself), the homeowners, and two quotes from contractors.
Within a couple of weeks, and with Suzie's consistent support, we were able to get all the proper information. Many clients struggle to obtain all the needed documentation so quickly, but her passion and determination made all the difference."
After another few weeks, Millie was able to share the incredible news: They would receive brand new iron rails for her backyard. "Their yard has rough terrain, made more treacherous with an uphill slope. It was extremely fulfilling to share the news with her mother, Libertana has really given her family a life-changing opportunity." Millie said.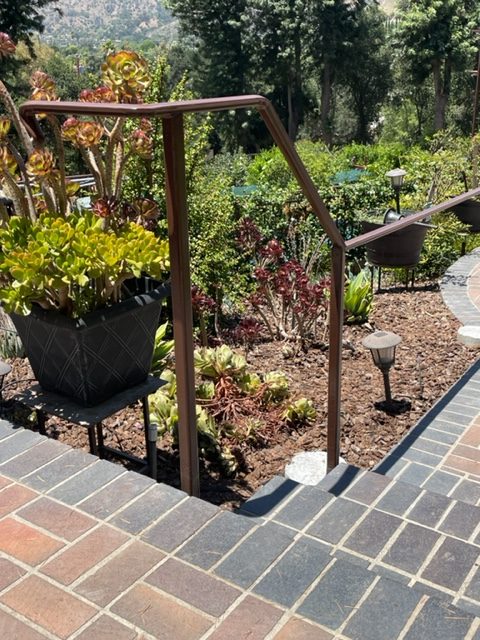 Now, their residence is more accessible, empowering her with greater autonomy, "Suzie's daughter has the freedom to guide herself from her garage to her home, granting her the independence she deserves. "Millie said.
"Libertana's programs are extremely interconnected and have given me the opportunity to work with people from all backgrounds and circumstances." From elderly to adolescent care, social workers like Millie are integral to improving home care. "I am so grateful that Libertana encourages us to use our creativity and wherewithal to support clients with every resource available." She said.
Libertana's high-level quality of care is due to our experienced, knowledgeable, and compassionate social workers. We're moved and immensely proud of stories like Millie and Suzie's – and eager to share additional stories about Libertana's continued impact throughout our community.